Match your skills and experience to an Australian occupation.
Are you looking to move to Australia – either temporarily or permanently – and continue to work in your trade, profession or specialised occupation? VETASSESS can recognise and validate the skills, qualifications and experience you gained in your home country to give you the opportunity to continue your skilled career in Australia.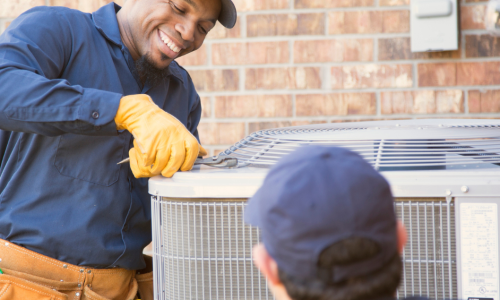 Am I eligible for a trades skilled migration assessment?
Check your visa subclass, occupation and other requirements before you begin.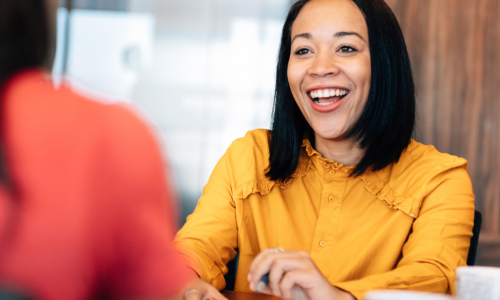 Am I eligible for a professional & general occupation?
Find out if your occupation is a professional or general occupation with VETASSESS.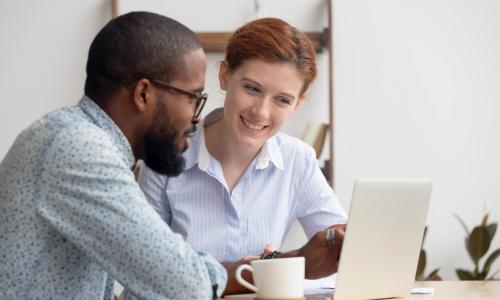 Can I view the status of my application?
Check the progress of your application via our online portal. 
How to prepare your application
If you're a professional choosing to migrate to Australia, chances are you're likely to be assessed by us. We assess 360 different professional occupations, assessing your skills, experience and qualifications.
1
Find
Find the VETASSESS occupation that most closely fits your skills and experience. 
2
Match
Match your skills and experience to your chosen occupation.
3
Prepare
Get ready to apply by preparing all the information and documents you need. 
If you're a tradesperson, your skills and experience will be assessed by someone who has worked in your trade and understands your skills and qualifications. VETASSES is Australia's leading assessment body for trades and we can assess 27 different trade occupations. 
Everything you need to know: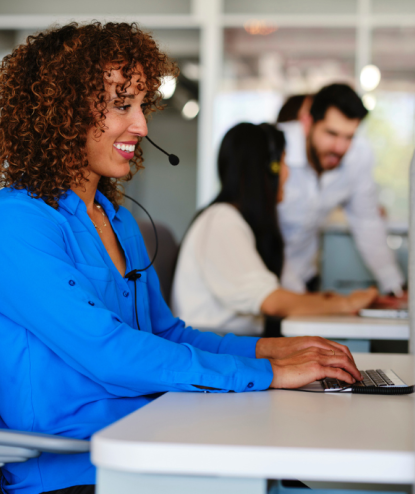 For professional skilled migration
Browse the resources below to help you understand the professional skills migration assessment journey. They have essential information about the process, what fees you may need to pay and frequently asked questions.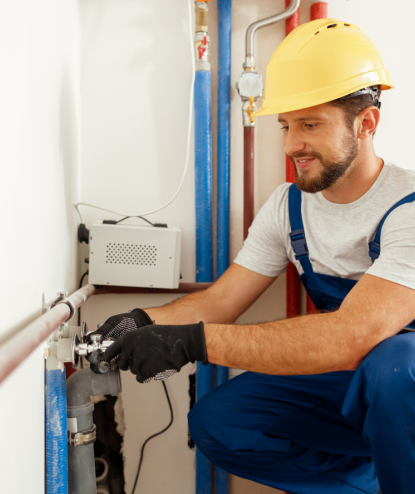 For trades skilled migration
Are you applying for a Temporary Skills Shortage (subclass 482) or a Skilled Migration Visa (excluding 485 or TSS visas) using your trade skills to come to Australia? You'll need a positive skills assessment from an authorised skills assessment authority, like VETASSESS. To get started, explore the links below to understand what you need to do to apply for or renew your skills assessment. 
I need help, what support is available?
Help with a Skills Assessment
Skills Assessment Support (SAS) services are for migration agents, legal practitioners and prospective applicants who are yet to submit their Skills Assessment application to VETASSESS.
Help with an urgent application
For general and professional occupations, priority processing can be used to fast-track urgent applications
News & Updates
Get helpful tips, practical information and stay up-to-date with the latest migration news.